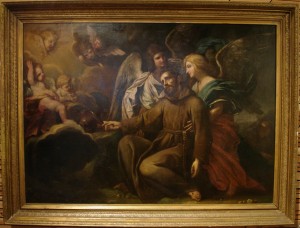 The Hub Gallery – Videos, Facebook, Newsletter
We are happy to say that we have shot a few simple videos for you to take a closer look at our inventory. And from time to time, we will be making more and posting them to our channel.
Please take a moment to head on over to our YouTube channel to subscribe. Or sign up for our Newsletter to receive updates to your email when new items have been added to our Fine Art, Paintings, Decorative Objects, Antiquities, Furniture, and Sculpture collection.